MAINTENANCE & CONTENT UPDATES
Our simple monthly Website Maintenance pricing plan makes your website updates easy. Send us an email with the updates you'd like to see and we will make the changes. Changing your website photos and graphic are also a breeze. Just send us the photo or graphic you would like us to put on your website and we will make the changes. If you need a graphic or picture and don't have one,  just let us know what you would like and we will do our best to create one for you. We will also keep your ALT tags for your images updated so you will rank higher in the search engines.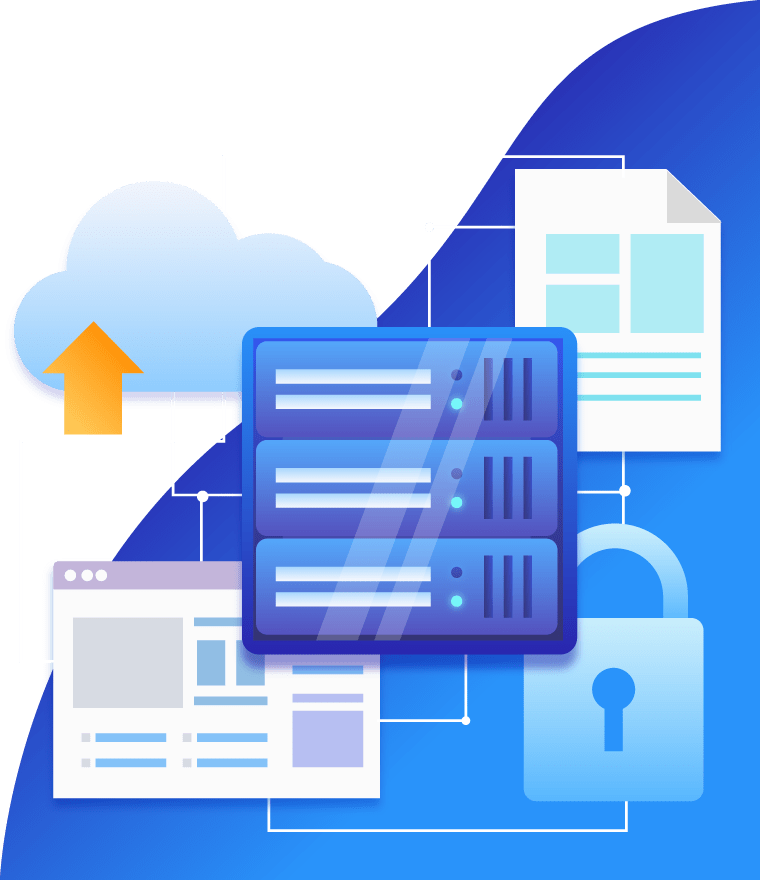 Features
Website Maintenance Plan

WEBSITE DESIGN
We are here to help you in the process of conceptualizing, planning, and building your website and shaping the layout, colors, text styles, structure, graphics, images, and use of the interactive features that deliver your website pages to your site visitors.
We help you with imagery, typography, links, navigation, drop down navigation, rollovers, calls to actions, taglines, slides for your new website. We can help with charts/graphs, photography, illustrations and anything you send to us. If you cannot find what you need we will try to find what you need.

CONTENT STRATEGY
Content strategy focuses on the planning, creation, delivery, and governance of content. … Ensuring that you have useful and usable content, that is well structured, and easily found which is vital to improving  SEO and user experience of a website.
Logo?
If you need a logo we can help with that. Just give us some information about what you would like and we will show you some logo designs. If you like one of them then you can purshase it.  Order Logo Design

WEBSITE MAINTENANCE
Content Updates as Requested
Changing photos and graphic
Weekly Off-Site Backup Website
Uptime & Security Monitoring
Performance Optimization
Update WordPress Version
Update WordPress Plugins
Detailed Monthly Report
Daily WordPress Site Backups
Email and Phone Support
Cancel Any Time
* Not Eligible for E-Commerce Sites
Only $55.00 / Month

Got Questions?
Please contact us with any questions you may have we look forward to serving you.
Just click the below button.